Responsive Web Design
Make your website more useable on all devices
Did you know that web-browsing on mobile devices is at an all-time high? Mobile internet usage is projected to overtake desktop internet usage by 2014. We can help you make sure your content is accessible and easy to browse for mobile users.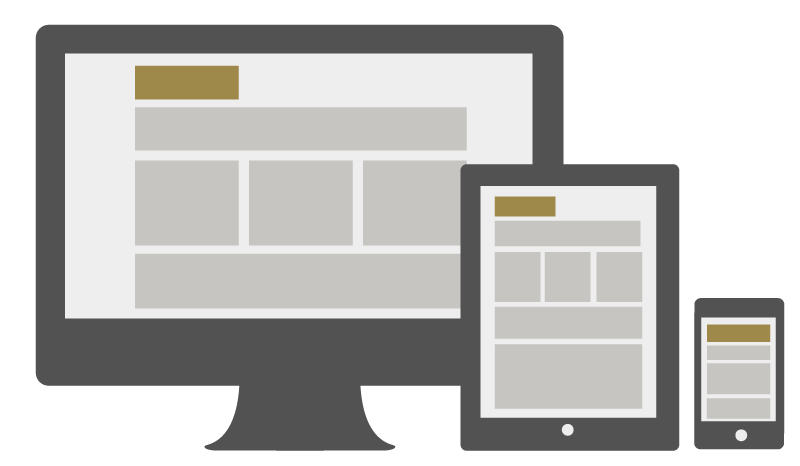 What is responsive web design?
Responsive web design is an approach that ensures your website will look great on smartphones and tablets as well as laptop and desktop computers. It involves making your website adjust its layout and features according to a device and its screen size.