Zesty Website Creation
Easier website management on a powerful platform.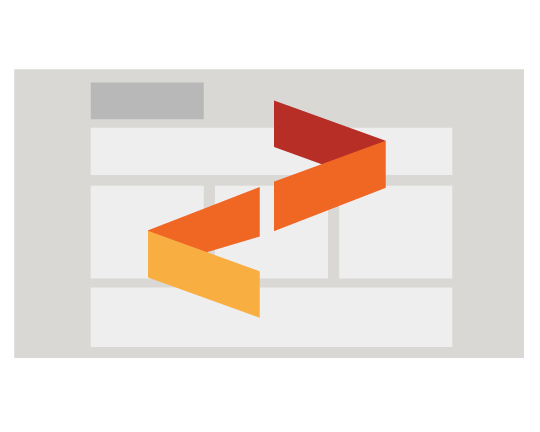 With a content management system (CMS), you can easily update your own website. There is no need to send emails or make phone calls. A CMS doesn't require you to know any HTML code or other technical details.
Zesty is...
The easiest way to manage your website and its content
Hosting for your website