Website Answers in one place.
We can help you build a successful web presence.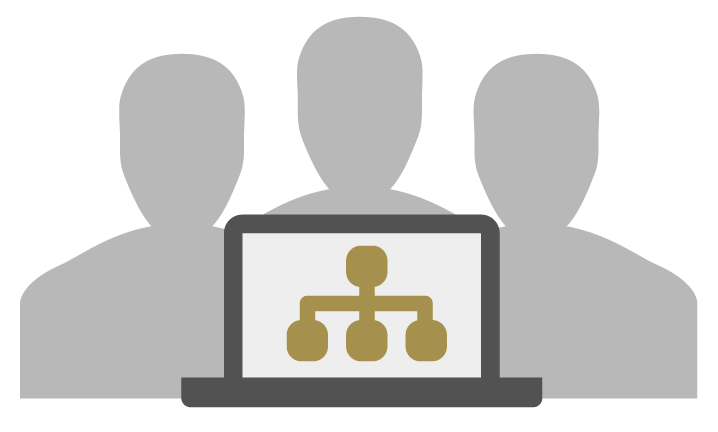 So, you've been searching around on the internet, looking for answers. There is a lot of good information, but do you know where to start or how to get to the next level? We do and we'd like to help.
We love helping businesses grow!
Helping your business isn't just a job for us. It's rewarding and the good news is: we're awesome at it.