Great gifts for your Web Designer
Happy with your Web Designer? Get them on of these gifts!
December 18th, 2012
Ever wondered what to get your web designer for Christmas? Tuts Plus put together a list of great gifts for web designers. It spans a wide price range and they are all solid ideas. Here are my top choices from their selection:
---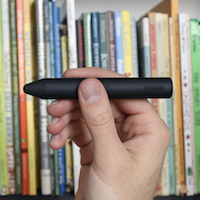 Tablets are increasing in popularity and we've ran a number of articles here on WebDesignTuts+ looking at how they can be utilized as part of a web design workflow. The Cosmonaut presents a stellar stylus for your capacitive tablet (or, let's be honest, iPad).
---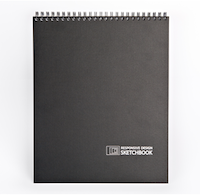 Responsive design is of ever-increasing importance and this sketchbook helps designers better plan for a number of common resolutions from small mobile sizes to larger desktop resolutions.
---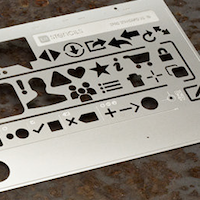 Planning and the mockup stage are important aspects of the entire web design workflow so what better gift to give than a set of UI stencils to make pixel-perfect plans for your web designer's next project.
---
Check out the full article to see the rest of the gift ideas.